By
Hikari
on Friday, 29 May 2009, at 2:43:28 AM. Filed in
No comments
Eu já tinha visto pseudo-ONGs brigando por clientela (*), mas pseudo-ONGs vegans declarando falência e pedindo mais doações é a 1ª vez!
* Há alguns meses, a EmoVeg mesmo começou a abordar admins de foruns vegs do yorkut pra trocarem a imagem da comu pelo logotipo da "ONG", os partidários de outras pseudo-ONGs ficaram enciumados e xiaram em várias comus... um responsável da EmoVeg teve q sair intervindo com uma falsa humildade dizendo q preferia deixar o marcketing pra lá se isso fosse jogar lenha na rachadura (termo usado pelos vegs em relação às constantes brigas de ego entre vegans e vegetarianos)... Depois de muito bafafá e depois q a poeira baixou a maioria acabou adotando o logotipo.
Acontece q foi isso q aconteceu, a EmoVeg parece estar gravemente mal das pernas... Oq demonstra q os verdinhos estabanados naum só naum fazem porra nenhuma de efetivo pelos animaizinhos miguxos, como nem pagando o dízimo em dia eles estão mais
Segue oq disseram...
O ATIVEG precisa de vocÊs!
O ATIVEG precisa de vocÊs!
Precisamos manter a força do início sempre, sabemos que problemas surgem no caminho de todos, mas sabemos que é preciso perseverar no ideal.
Não podemos nos dar " ao fogo de palha" em sermos membros do Ativeg, tenho visto vários membros desistir de ajudar, por algum motivo, ou por desânimo, o fATO que os animais precisam de nós. O ATIVEG tem como objetivo conscientizar pessoas, e nós membros tb estamos na luta, por isso pedimos a todos que participem , se tornem mais ativos na comunidade, nas suas doações mensais, nas suas opiniões e idéias, ajudando sempre.
Não vamos desanimar, apenas isso que peço aos membros do ATIVEG!
Força Galeraaaaaaaaaa!!!!!!!!!!!!
E antes q os vogons venham dizer q tô mentindo...
(http://img43

NULL

.imageshack

NULL

.us/img43/8751/emoveg

NULL

.png)
Poisé, qd percebem q a boquinha tá começando a acabar e a fome vem chegando eles apelam até pro ridículo (se bem q naum é raro vogons fazerem papel de palhaço)!
E depois qd dizemos q vogonismo é só uma modinha passageira eles dão piti...
EmoVeg... pq naum basta ser vegetariano, tem q ser EMO!!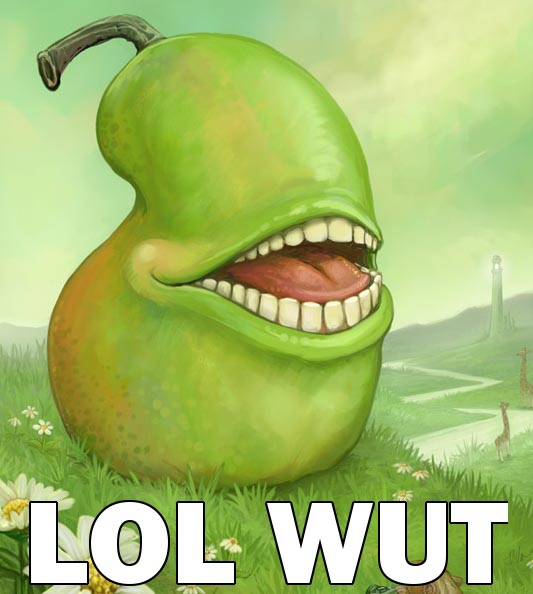 information
Popularity: 3%
This article was posted on Friday, 29 May 2009, at 2:43:28 AM, 14 years, 6 months ago; and is filed under
It has accumulated a total of 11,795 views. You can follow any comments to this article through the Comments RSS 2.0 Feed. You can leave a comment, or trackback from your own site.
Leave a Comment